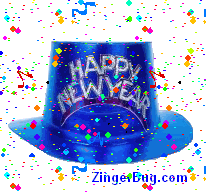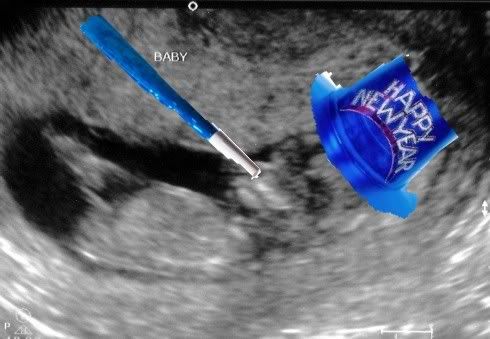 I will be 1 day shy of
14 weeks
on New Years Day.
"Because you have begun the second trimester and most of the critical development has been completed, the chance of miscarriage decreases."
- This statement is music to my ears!!!
Here
is a website I am just in love with. It explains quickening also, which should begin in the 14th week. I am pretty sure that I have experienced this 1 or 2 times already.
I am hoping, wishing and praying that 2008 brings many, Many, MANY more BFP for everyone waiting. Blessings to you all.