Thanks for playing along to
"What Happens if Stirred?"
Keep playing if you wish
2-in-1!
I have been thinking alot about that statement ever since I washed my hair with a 2-in-1 shampoo/conditioner the other day because my child decided to scream at the top of his lungs as soon as I turned the water on and got wet. I almost got out of the shower but decided to grab my husbands 2-in-1 and get it over with quickly. I mean .. Girlfriend needed a shower.
I have always bought the 2-in-1 for my husband but I used "other stuff". Ya know the kind that you buy in salons .. the good stuff. I may not "fix" my hair every day but I do like to treat it well. But there are things that change your every day routine when you introduce a baby into your life. Including your view on personal hygiene. I spend alot of time trying to invent more 2-in 1 ideas to make my life easier.
The other 2-in-1. See Once you commit to your partner for life - you 2 become 1. But you 2 are still individuals and still have individual ideas and ways of doing things. My husband and I are definitely 2-in-1. However, when it comes to MT - we have different experiences and ways to do things. E is the oldest of 9 (7 living - ranging in age from 24-4) He has had plenty of experiences with raising children - in fact for most of those years- he was raising the kids because his mother was divorced and working to make ends meet. So he got a alot dumped on him at a very early age. My experience was babysitting. My sister is only 4 yrs younger than me - SO i don't have hands on experience" from an at home experience. I have lots of babysitting experience. But no much is too bad for a few hours when you are getting paid for it. I say all of this because for the first month, As much as we were 2-in-1, I was driving E alil crazy. (good thing he laughs at me alot) I had a routine down: Wake up, Change diaper, feed, play time (swing or bouncy), sleep, wake up, change diaper, play time (tummy time, boppy, swing, or bouncy), sleep, wake up, change diaper, play time ..... anyone seeing a pattern here ..... What I forgot to mention was there was alot of crying involved ... By 2 parties and pumping sessions . Me and the MT .. Yes my friends, I was TRYING my best to establish a schedule.. Did I forget that I do not do the same thing every day either? I mean think about it.. We may do relatively close to the same thing ...But like
Groundhog Day
... Really ... C'mon Farah ... aren't you smarter than that....
My husband doesn't work a 9-5 job M-F ..He has days off during the week and every other weekend. I was trying to make him follow the same schedule. He was watching me get frustrated and finally kindly stepped in and asked me why I was making this harder than it needed to be. Thank You E. This is when I remembered that we really are 2-in-1. He could have let me run myself weary and force something that didn't need forcing - but He lovingly stepped in cautiously and reminded me that this is a group effort- he may not do exactly Like "I" do. But he loves MT and cares for him and that different types of love/caring are needed to grow up and that MT will appreciate both of us for the different people we are in the 2-in-1 package.
But on a serious note - Unless you are much more poised and better than Me -If you are due soon - Run out and buy a 2-in-1 shampoo/conditioner ;)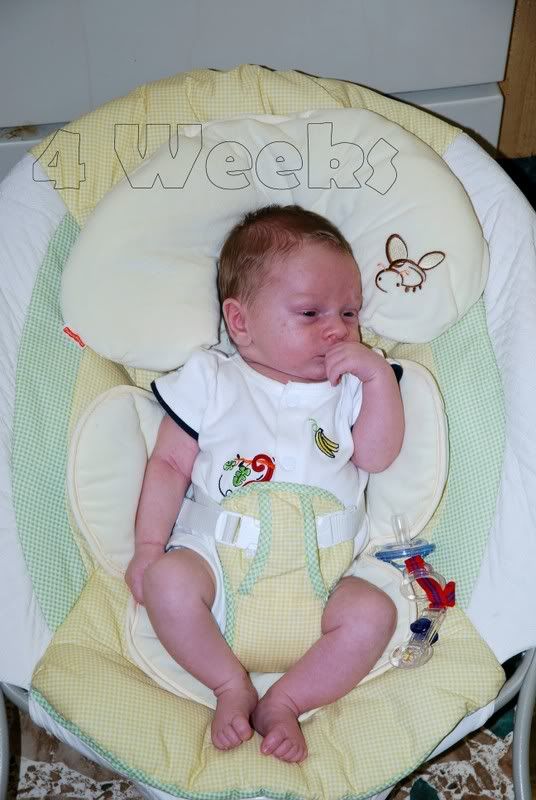 8lb 13oz
10lb 13 oz
8Weeks